To our valued supporters,
It has come to our attention that there have been instances of fraudulent job offers that appear to be sent on behalf of Talize Inc.

We take this matter very seriously and wish to inform all job seekers and the general public to be vigilant. Please note the following:
1. Official Communication: All official job offers from Talize are made through our registered domain (talize.com) and official communication channels. We never send job offers from free email services or through any social media channels.
2. Interview Process: Talize follows a standard recruitment process, through face-to-face interviews. We never request interviews via instant messaging platforms or ask for interviews to be conducted outside our official channels.
3. Fees & Payments: Talize does not charge any fee at any stage of the recruitment process. If someone asks for money for a job offer or interview with Talize, it is a scam.
4. Confidential Information: Be cautious if you're asked to provide personal or sensitive information upfront without a clear recruitment process in place.
5. Verification: If you ever doubt the authenticity of an offer letter or interview call, please contact our official HR department at contact@talize.com for verification.
6. Report Suspicious Activity: If you encounter or fall victim to such scams, we urge you to report it to local law enforcement agencies and notify us immediately. Stay cautious and always ensure you are communicating with legitimate representatives of Talize. Let's work together to combat job scams and ensure a trustworthy hiring environment for all.
---
Warm regards, Talize team
At Talize, you'll be serving the community by helping them lead a more sustainable lifestyle. A place with unlimited opportunities to learn and grow while unleashing your highest potential each day. You'll be a part of a people and customer first culture; a workplace that is fun, fast paced, collaborative, diverse and inclusive. We provide a productive work environment, where every perspective is valued. Talize also takes a holistic approach for providing great benefits and rewarding employees.
Join our team
From entry level associates, store supervisors, and managers to several roles across our corporate departments at the support center. There are many great opportunities to explore at Talize.
We are currently hiring for various exciting roles at all of our locations – so, if you're looking for a new opportunity and a chance to make a difference, we'd love to speak with you!
At Talize, our mission is to challenge boundaries and make fashion sustainable, unique and affordable – for the world we live in today, and tomorrow. Through our core values of driving results, collaborative team work, and doing the right thing—we are committed to bringing the Talize experience to everyone!
What we offer
Grow and Develop: We are expanding - come grow with us, try new opportunities and experiences!
Sustainability Support: Participate in an organization that's part of the new circular economy – let's help the planet together.
Employee Discount: Enjoy employee discounts when you shop with us
Birthday Benefit: Take your birthday off on us, enjoy your day without losing your pay 😊
Health Benefits: Comprehensive health benefits for all Full Time Employees
Recognition and Reward: Get recognized and rewarded for your hard work, come celebrate success with us!
Diversity and Inclusion: Be a part of a culture where Diversity and Inclusion is celebrated
We achieve our goals and celebrate success.
We succeed when we work together.
For the customer, for your teammate, for a sustainable future.
Neil Marr - General Manager London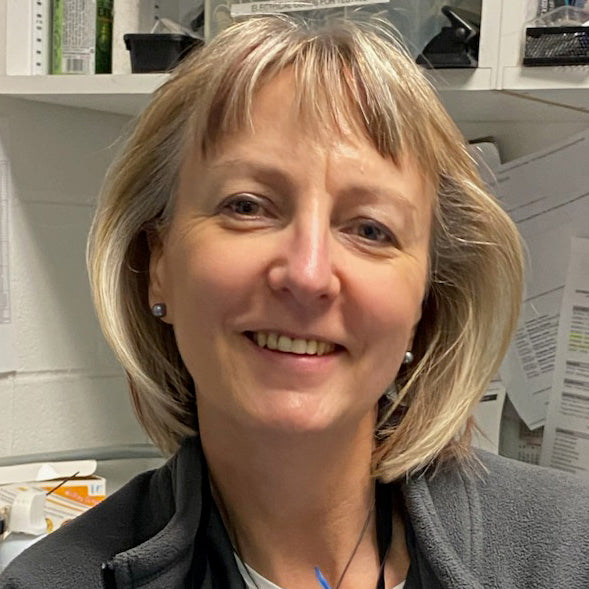 Elizabeth Gilbert- Merchandise Processing Manager Kitchener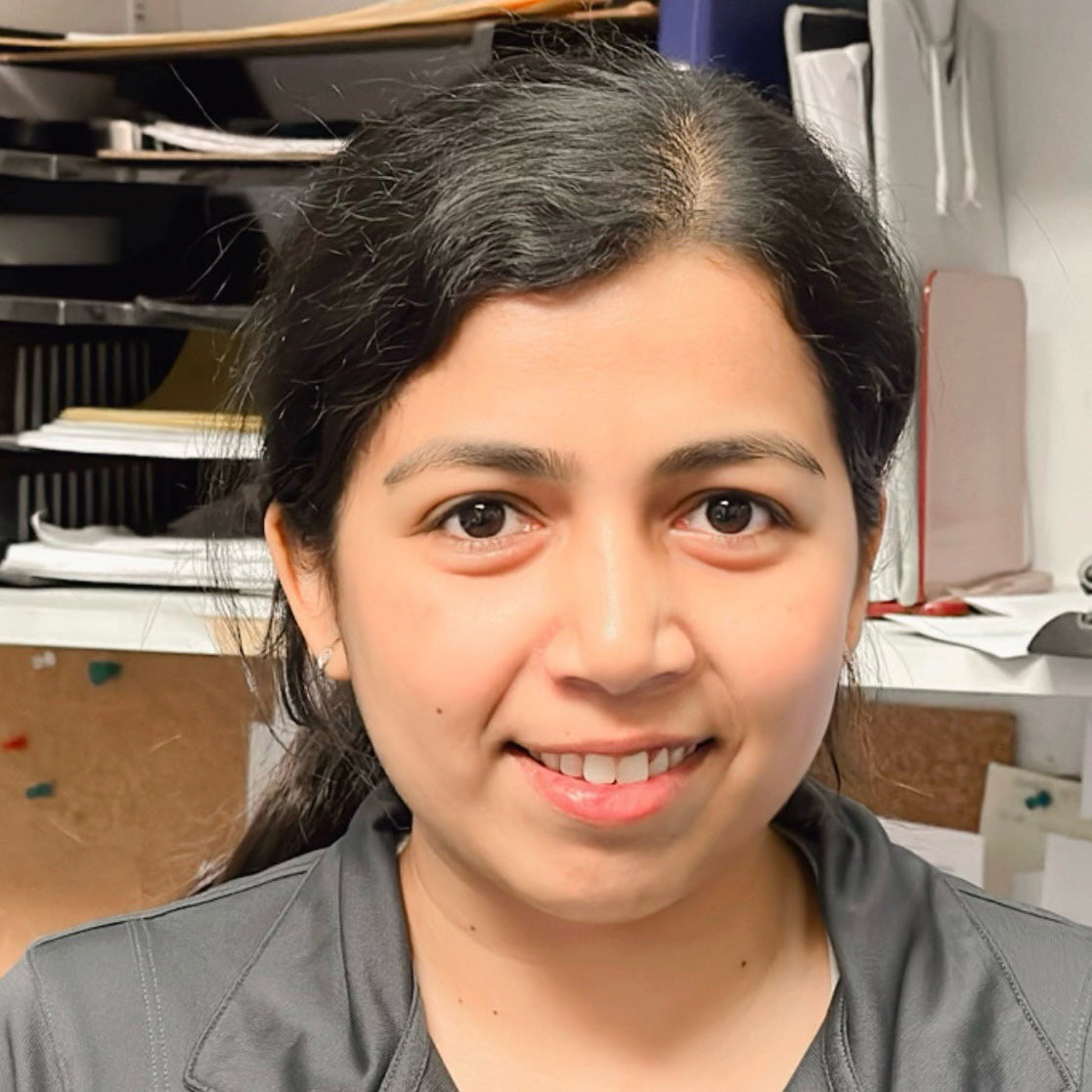 Meenu Jose – Retail Floor Supervisor Kitchener
Suman Sharma - Merchandise Processing Supervisor Delta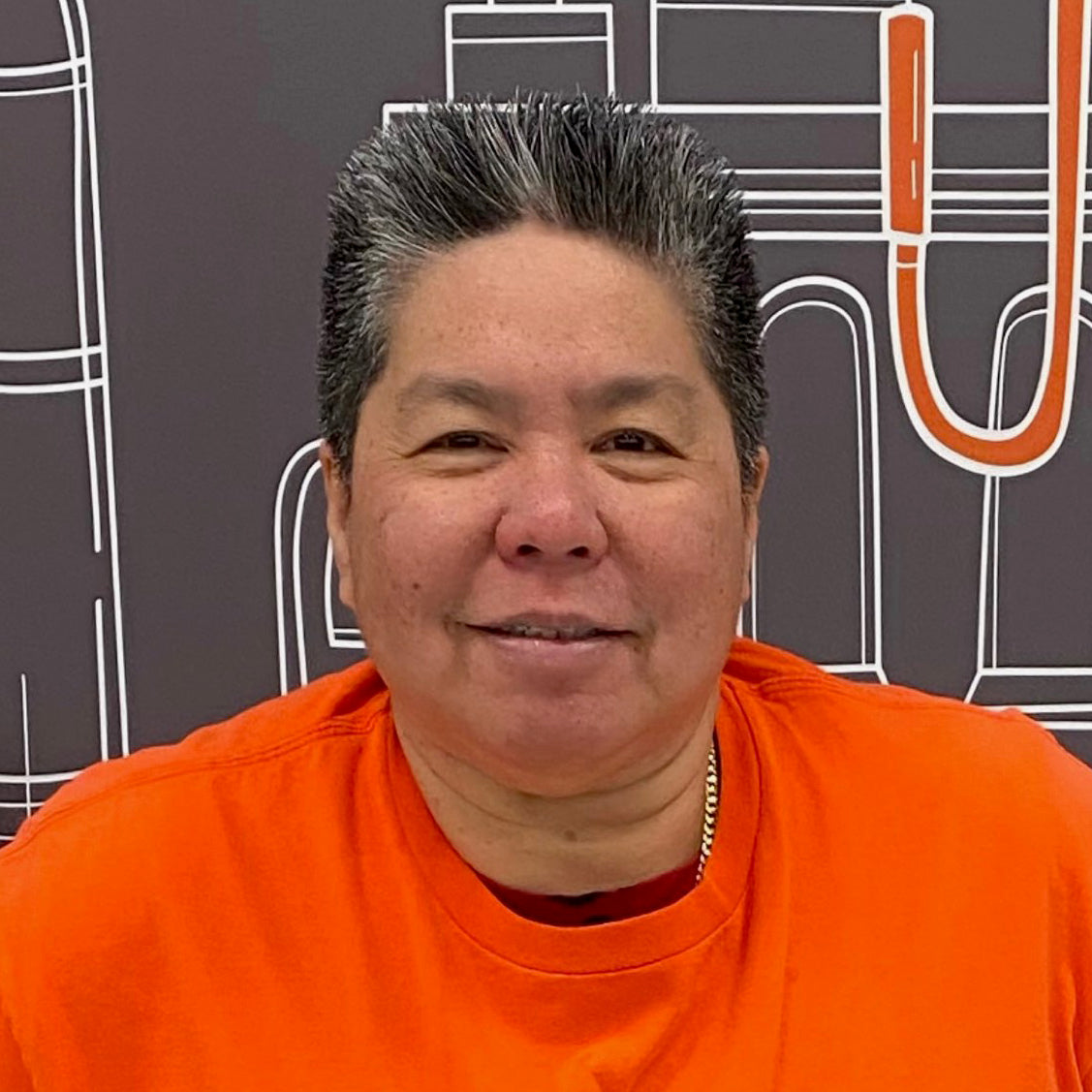 Evelyn Duran – Merchandise Processing Team Member Mississauga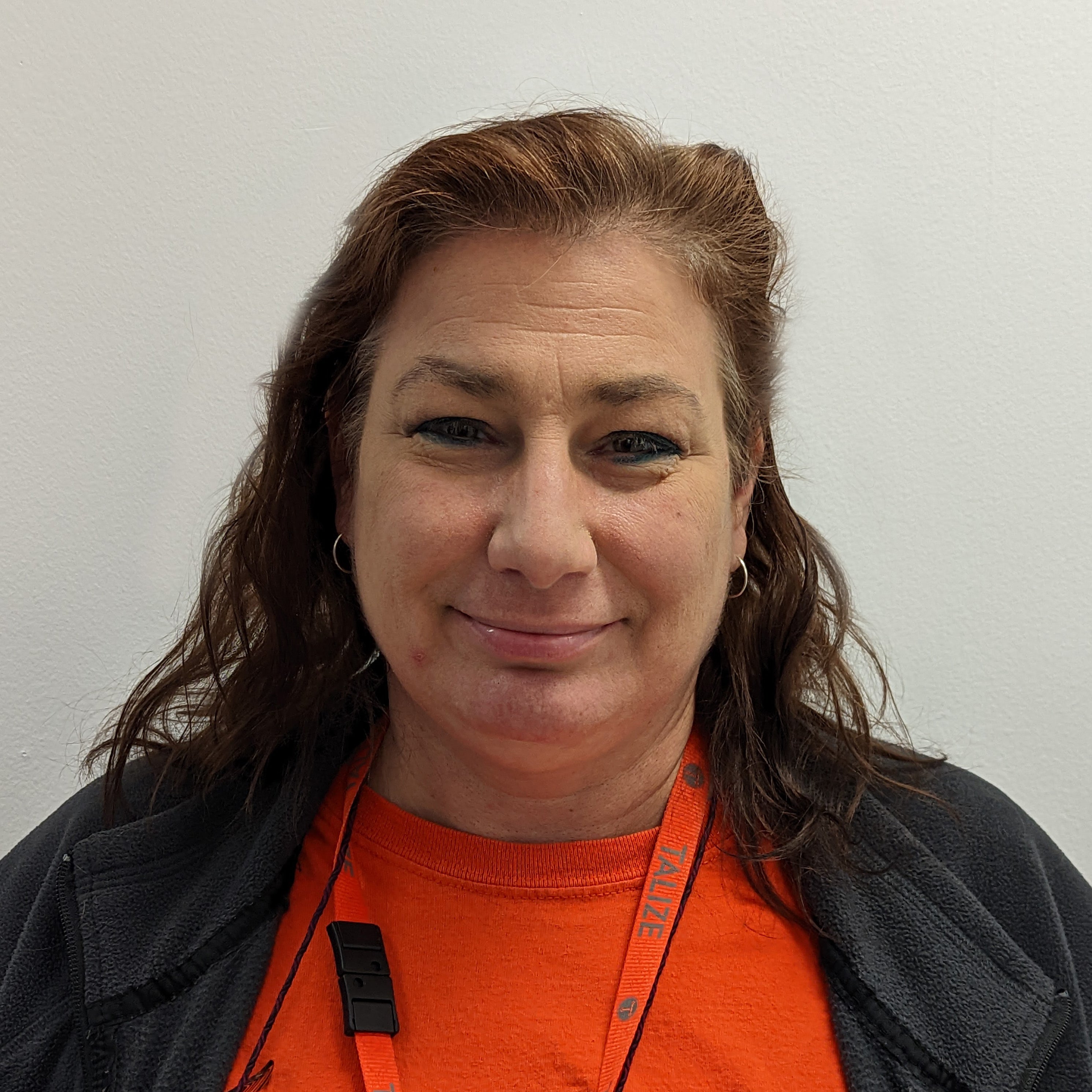 Linda Wilkins -Retail Floor Team Member Whitby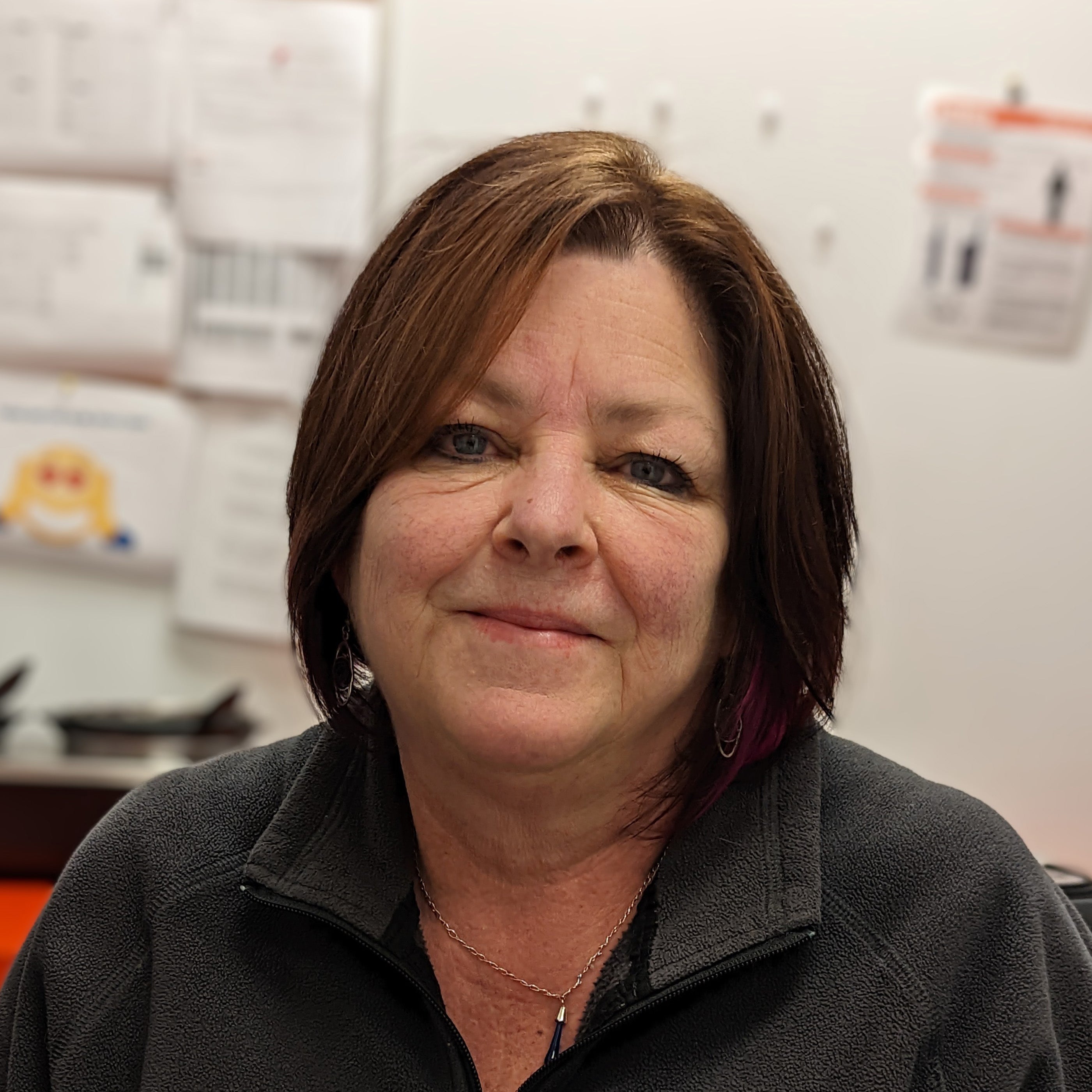 Leslie Gow - Merchandise Processing Team Member Whitby